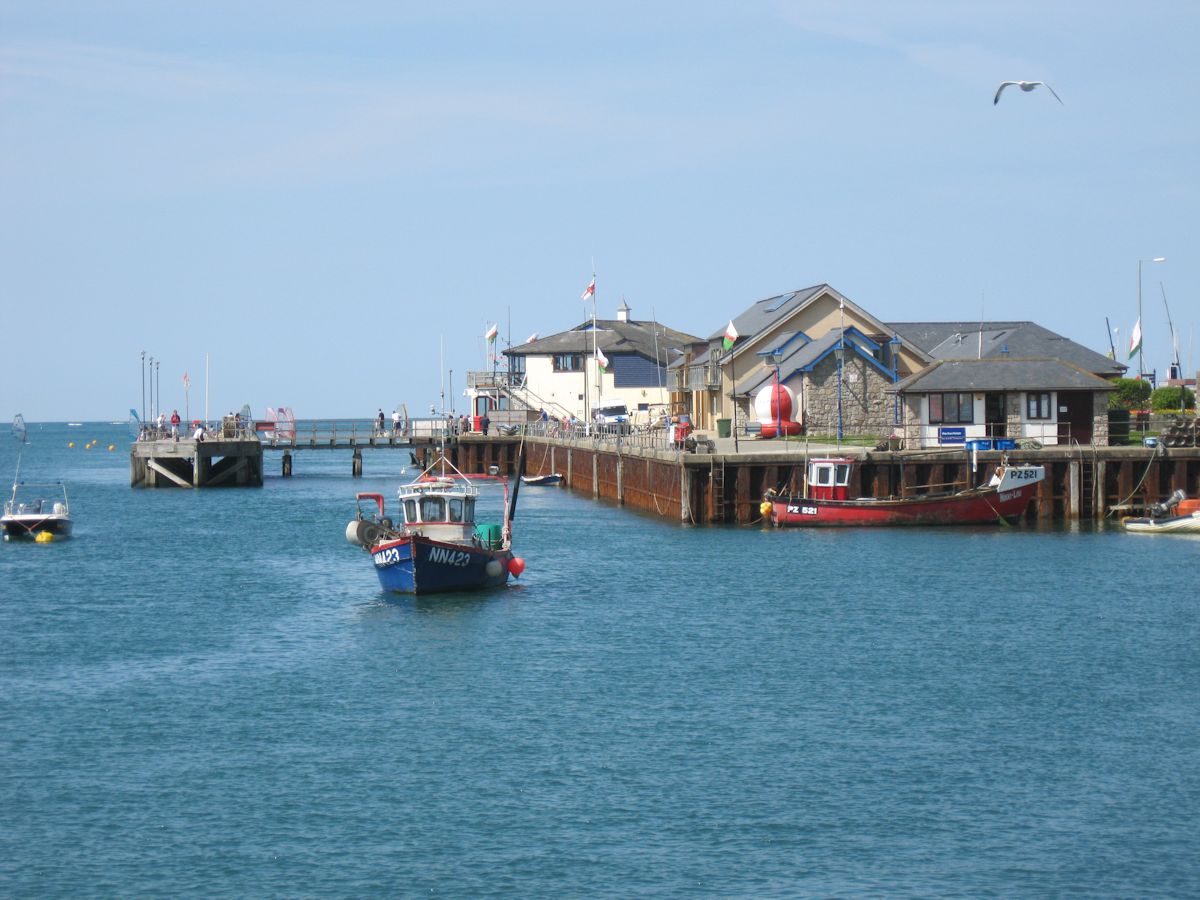 Image ©
Bob Jones
Aberdyfi
Latitude: 52º 32'N
Longitude: 04º 03'W
Country: Wales
Ownership: Gwynedd Council
Type: Municipal
Usage: Leisure
Contact name: Wil Stockford, Harbour Master
Address: The Quay, Aberdyfi, Gwynedd LL35 0EE
Telephone no: 01654 767626 / 07879 433148
E-mail: williamstockford@gwynedd.gov.uk
Website: www.gwynedd.gov.uk/en/Res...itime.aspx

About Aberdyfi
Aberdyfi Harbour is a beautiful natural harbour nestling on the north side of the Dyfi estuary on the mid-Wales coast. Miles of sandy beach, limitless activities and a micro climate of its own makes Aberdyfi a very special place. Those who are regular visitors are drawn into returning to Aberdyfi year after year and those who experience Aberdyfi for the first time are taken back by its beauty and the relaxed pace of life.
It has good facilities for yachts with moorings and quayside berths. Conscientious power boat, jet bike and jet ski owners are also welcome, and there are launching facilities available through the Harbour Master.
Aberdyfi channel has eight navigational aids which generally remain in the same positions. Mariners are advised to consult the Harbourmaster prior to entering. Care must be taken below half-tide, especially during strong SW winds and ebb tides.
Channel charts are available through email. Visitors' Moorings, Water, Electricity and Diesel are available.
---
Return to Area Map