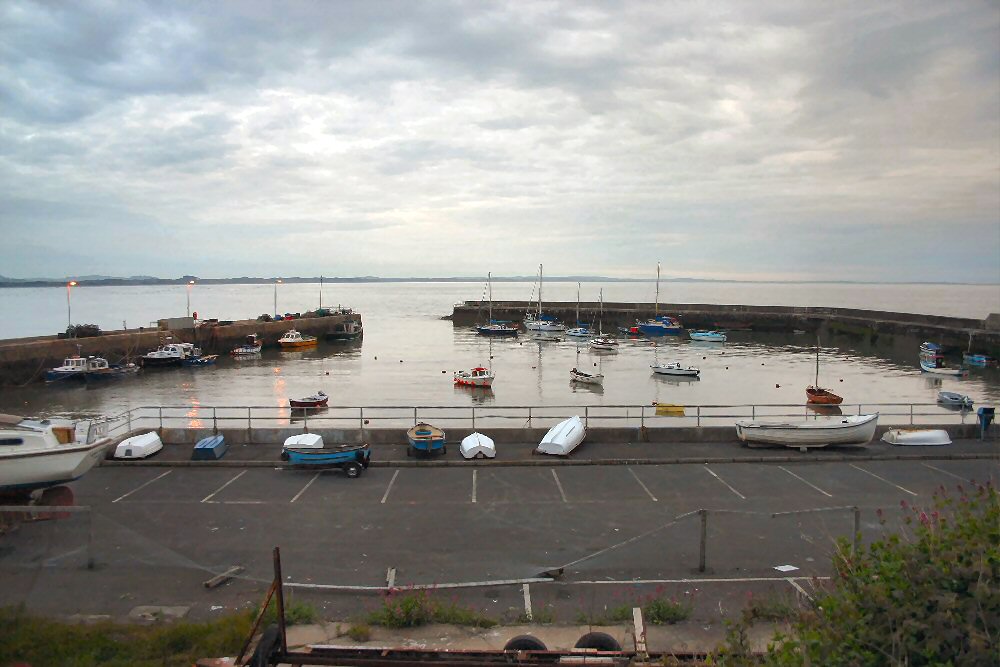 Image ©
Bob Jones
Newcastle
Latitude: 54° 12'N
Longitude: 05° 52'W
Country: N. Ireland
Ownership: Down District Council
Type: Municipal
Usage: Leisure, Fishing
Address: Down District Council, Promenade, Newcastle BT33 0EX
Telephone no: 028 44 610815

About Newcastle
Newcastle is situated on the western shore of Dundrum Bay, at the foot of Slieve Donard, the highest of the Mourne Mountains.
In the 1840s Lord Annesley created a new pier here primarily to function as a loading point for the famous Mourne granite, which was extracted from the overlooking hills. Blocks of this granite were used to build docks in Belfast and Liverpool, as well as help construct the Albert memorial in London.
Today the harbour still holds some fishing boats and also has pleasure crafts for water sports.
---
Return to Area Map