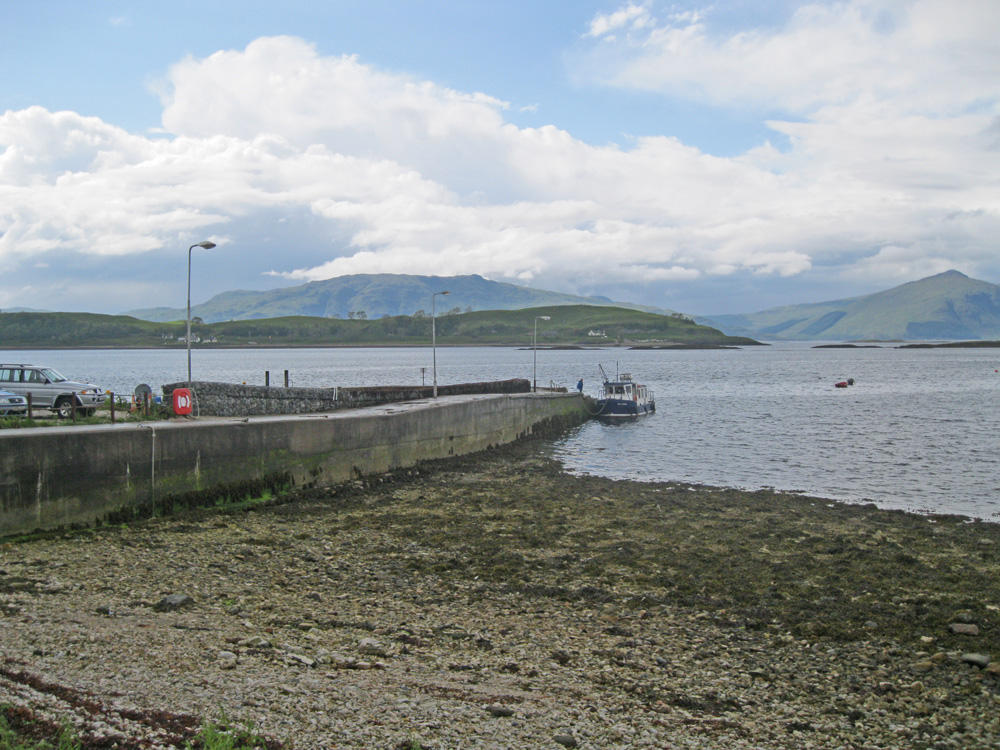 Image ©
Bob Jones
Port Appin
Latitude: 56° 33'N
Longitude: 05° 24'W
Country: Scotland
Ownership: Argyll and Bute Council
Type: Municipal
Usage: Fishing, Ferry Terminal
Contact name: Mr Neil Brown, Area Roads & Amenity Manager
Address: Kilbowie House, Gallanach Road, Oban, Argyll, PA34 4PF
Telephone no: 01631 562125
E-mail: neil.brown@argyll-bute.gov.uk
Website: www.argyll-bute.gov.uk/co...ices/piers

About Port Appin
A passenger ferry, the
MV Lismore
, operates between Port Appin and Point which is in the north end of the island of Lismore. The service is operated by Argyll and Bute Council and the journey time is approximately 10 minutes. The maximum number of passengers is 20.
A private ferry also operates to Glensanda, taking employees to Foster Yeoman's quarry.
A number of fishing boats are based at Port Appin.
---
Return to Area Map