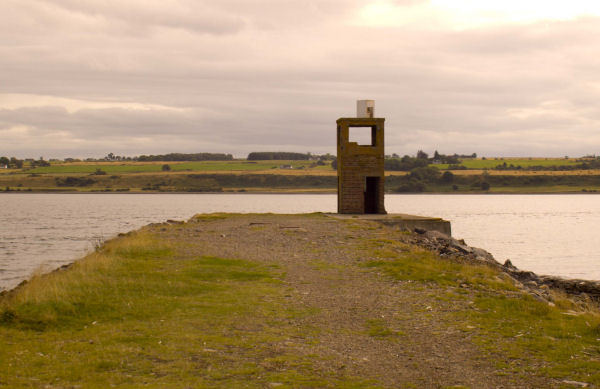 Image ©
Simon Richardson
Dalmore
Latitude: 57° 41'N
Longitude: 04° 15'W
Country: Scotland
About Dalmore
Dalmore distillery is located at Alness, on the A9 north of Inverness. It was established in 1839 when Alexander Matheson, a wealthy Hong Kong trader, bought Ardross farm on the northern shore of the Cromarty Firth. In the early days, his trading firm dealt in everything from tea to opium. The distillery once had its own railway connection and pier, allowing direct delivery of all of the required commodities and shipment of the products.
During WW1 the warehouses were requisitioned by the Admiralty, which allowed the Americans to use them as a mine making factory. The so-called 'Yankee Pier' still juts out into the firth. The 1920s saw the RAF's presence grow. Permanent squadrons of seaplanes started to arrive in Alness around October 1938 when it became a training base for Short Sunderlands. In June 1941, 4 (c) OTU (Operational Training Unit) was moved from Stranraer to Alness and its officers mess based at Dalmore House.
All of the maturing whisky was removed to three other distilleries in the area, to be returned in 1920 with no loss.
The Pier is no longer used.
---
Return to Former Harbours Map