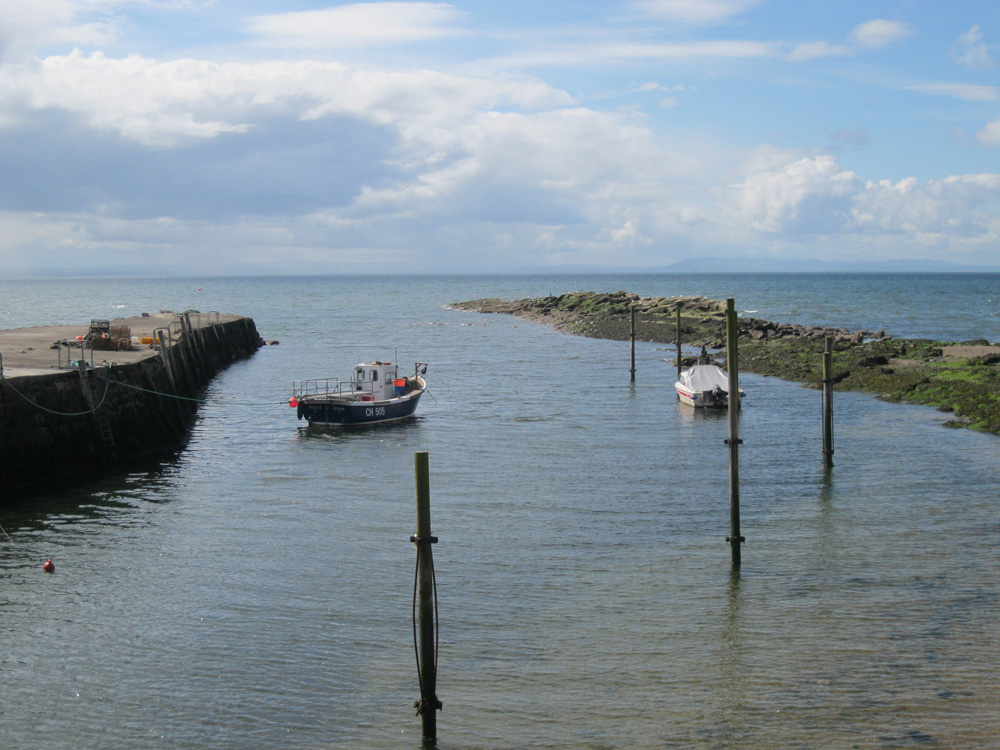 Image ©
Bob Jones
Lower Largo
Latitude: 56° 13'N
Longitude: 02° 56'W
Country: Scotland
Type: Private
Usage: Leisure, Fishing
Website: http://fyca.sbmyc.com/Pub...singP9.htm

About Lower Largo
Lower Largo is the birth place of Alexander Selkirk, the castaway sailor whose adventures were immortalised in the story of Robinson Crusoe. It was here the once thriving herring fishing industry, with its net houses and net factory, was established more than three hundred years ago, with a bustling little harbour when trade between Holland and Belgium was brisk.
For centuries it was a prosperous fishing village noted for its manufacture of nets and knitwear. Once it was home to 36 herring boats employing around 80 people, and the railway built in 1856 brought much prosperity to Lower Largo. Known fully as Seatown of Largo, its harbour was linked by steamboat to Newhaven on the south coast of the Firth of Forth during the 19th century.
Lower Largo was designated a conservation area in 1978.
---
Return to Area Map