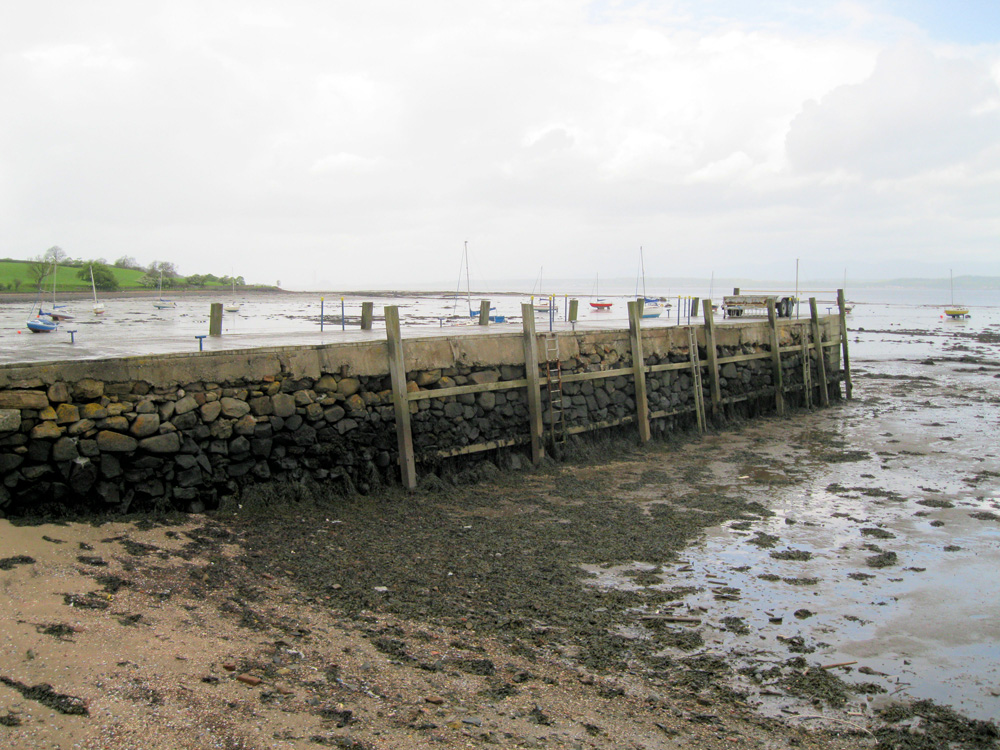 Image ©
Bob Jones
Blackness
Latitude: 56° 00'N
Longitude: 03° 31'W
Country: Scotland
Ownership: Blackness Boat Club
Type: Private
Usage: Leisure
Contact name: Mr John Currie
Address: The Foreshore. Blackness. West Lothian. EH49 7NQ
Telephone no: 01506 834846

About Blackness
The harbour at Blackness was, during the 16th and 17th Centuries, the trading port for Linlithgow, four miles inland. Its splendid castle, build in 1440 by Sir George Crichton but later given to the Crown, helped to ensure the safety of the mercantile harbour.
The port was superseded by nearby Bo'ness in 1680. Today a small jetty and slipway remain, used mainly by leisure craft. They are located adjacent to the Blackness Boat Club, who own and maintain them.
Nearby, a wooden
pier
, privately owned, extends from the castle.
---
Return to Area Map