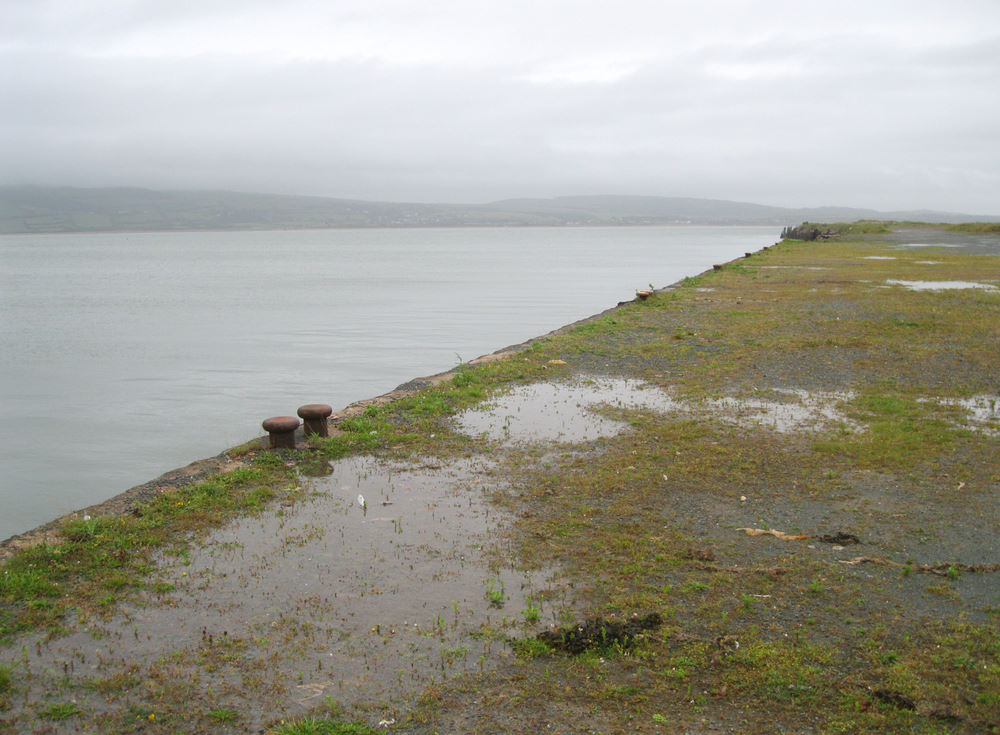 Image ©
Bob Jones
Millom
Latitude: 54° 13'N
Longitude: 03° 14'W
Country: England
Ownership: Mr & Mrs M McMeekin
Type: Private
Usage: Commercial
Contact name: Lea McMeekin
Telephone no: 01229 771788
E-mail: enquiries@portmillom.co.uk
Website: www.portmillom.co.uk

About Millom
Port Millom is a tidal port with over 150m of piled quayside and up to 10 Hectares of storage space allowing for storage and transportation of bulk materials, such as timber and aggregate products.
Millom is used for the export of stone from the nearby Ghyll Scaur Quarry, to Glasgow and elsewhere in the UK.
Port Millom has been an established ship-breaking facility for many years. In that time it has broken all types of boat including large naval, passenger transport and cargo vessels.
There are plans to re-develop the quay so that it can be used more often for cargo shipments.
---
Return to Area Map