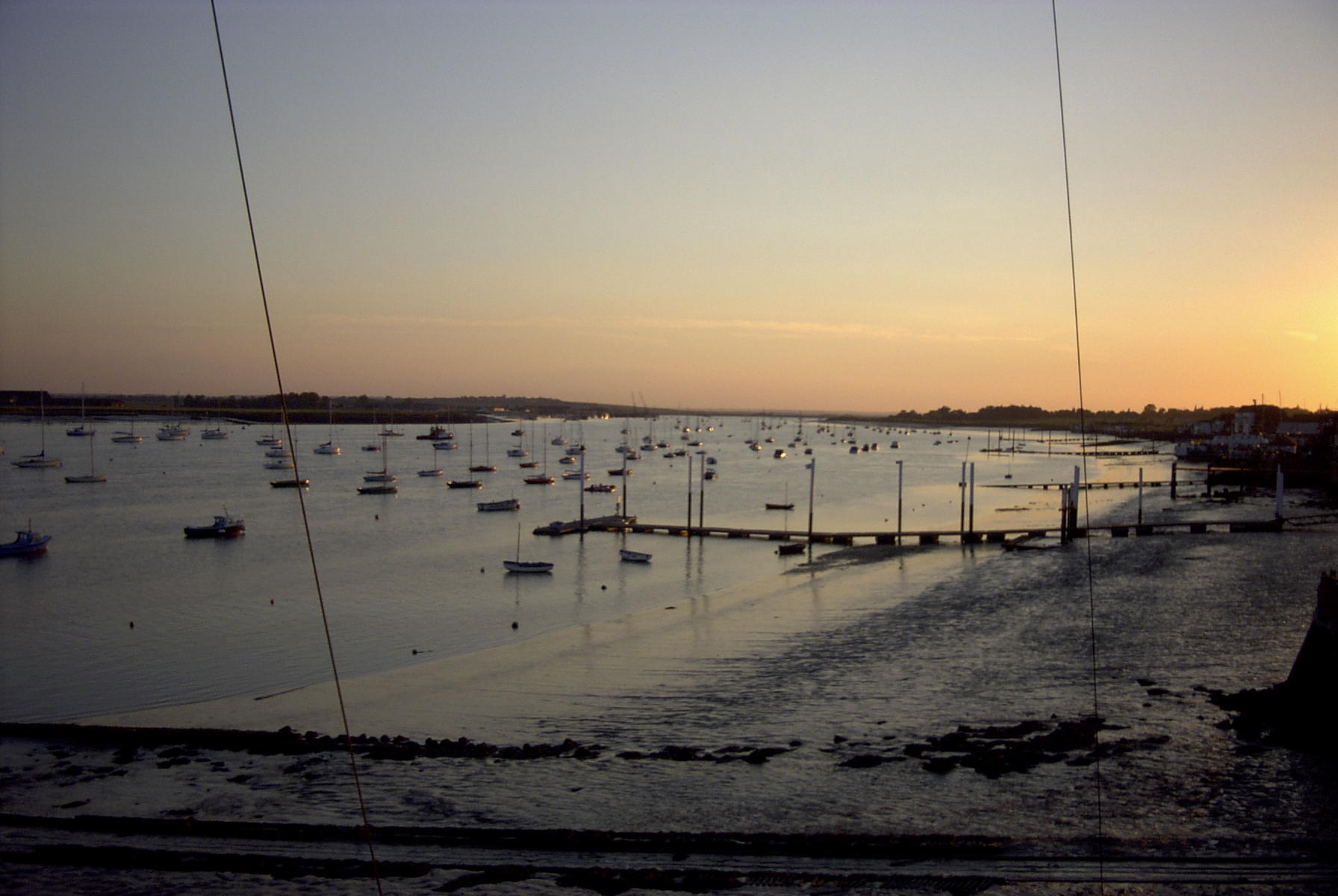 Image ©
Burnham.org.uk
Burnham-on-Crouch
Latitude: 51° 37'N
Longitude: 00° 49'E
Country: England
Type: Trust
Usage: Leisure
Contact name: Mark Wakelin, Harbour Master
Address: Harbour Office, The Quay, Burnham-on-Crouch, Essex, CM0 8AS
Telephone no: 01621 783602
E-mail: info@crouchharbour.org
Website: www.crouchharbour.org

About Burnham-on-Crouch
In medieval times the town expanded to take advantage of sea borne trade with the Quay allowing direct access to warehouses. The River continued to dominate the town and fishing became a major force with the Mildmay family being granted the exclusive rights to the River Crouch by Charles I. In 1661 the rights to oyster beds in the River were leased to local companies and over the years Crouch Oysters came to national fame. By the late 1700s the oyster beds were commanding large rents and employed many men some to cultivate and some to protect the oysters from thieves. The oyster beds continued in production until comparatively recent time when pollution reduced the oysters to unprofitable levels.
With a rise in national prosperity yachting began to be fashionable in the late 1800s and the
Royal Corinthian Yacht Club
and London Sailing Clubs opened in 1892. These clubs led to the development of boat building, sail makers and other allied industries which were to dominate the river front and with the commencement of 'Burnham Week' brought Burnham to national importance as a yachting centre.
A
ferry
runs between
Essex Marina
, Wallasea Island and Burnham on Crouch. It operates at weekends from Whitsun through to late summer plus weekdays at high season.
---
Return to Area Map