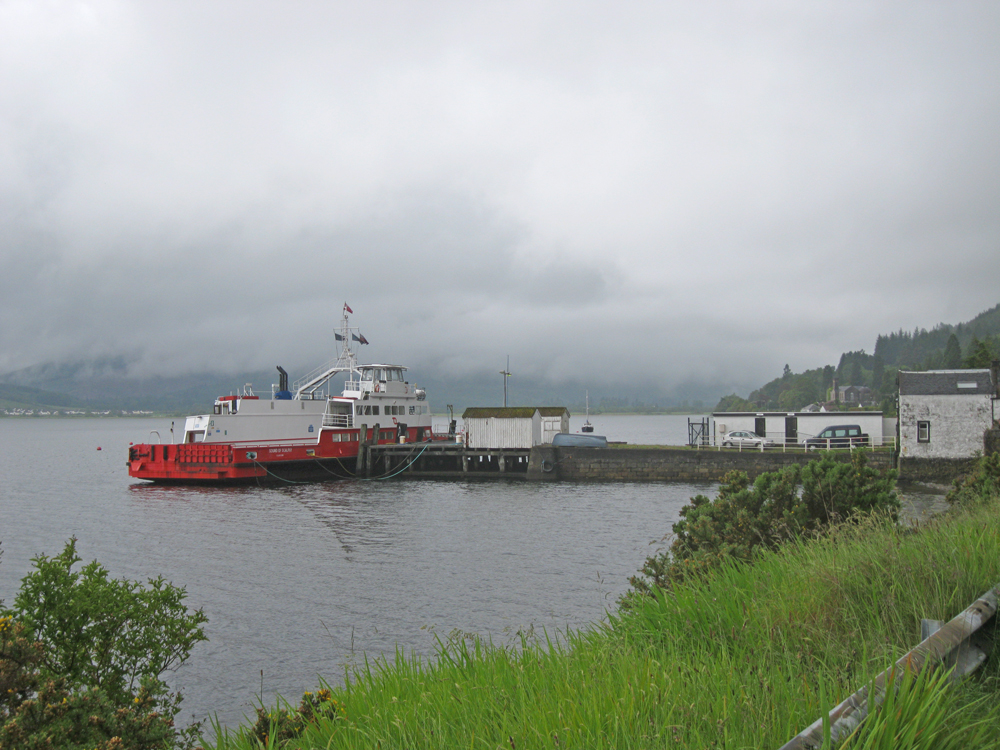 Image ©
Bob Jones
Kilmun
Latitude: 55° 60'N
Longitude: 04° 56'W
Country: Scotland
Type: Private

About Kilmun
A Grade B listed building, the pier was built in 1827 or 1828 by David Napier, who was famous for constructing the boiler for the paddle steamer
Comet
. His plan was for passengers to travel to Kilmun pier by steamer, then to disembark and travel by coach, via Loch Eck, to Inveraray.
The pier was the first of a number of piers built on Loch Long and is an early example of a Clyde pier, of which there were almost 100 by the late 19th century. The pier, which consists of a masonry block main pier, with a later timber projection, a number of timber buildings and a pair of parallel stone buildings at the shore end, is of particular interest for its early date.
Although the pier closed officially in 1971, it is still used by Western Ferries as an overnight berth for their ferries, depending on the wind situation.
There are public toilets on the pier although it is gated to prevent access to the ferries. The
Kilmun Pier Hotel
was renovated in 2006 and has a bistro style restaurant.
---
Return to Area Map